Overview
List of Licensed Bedspace Apartments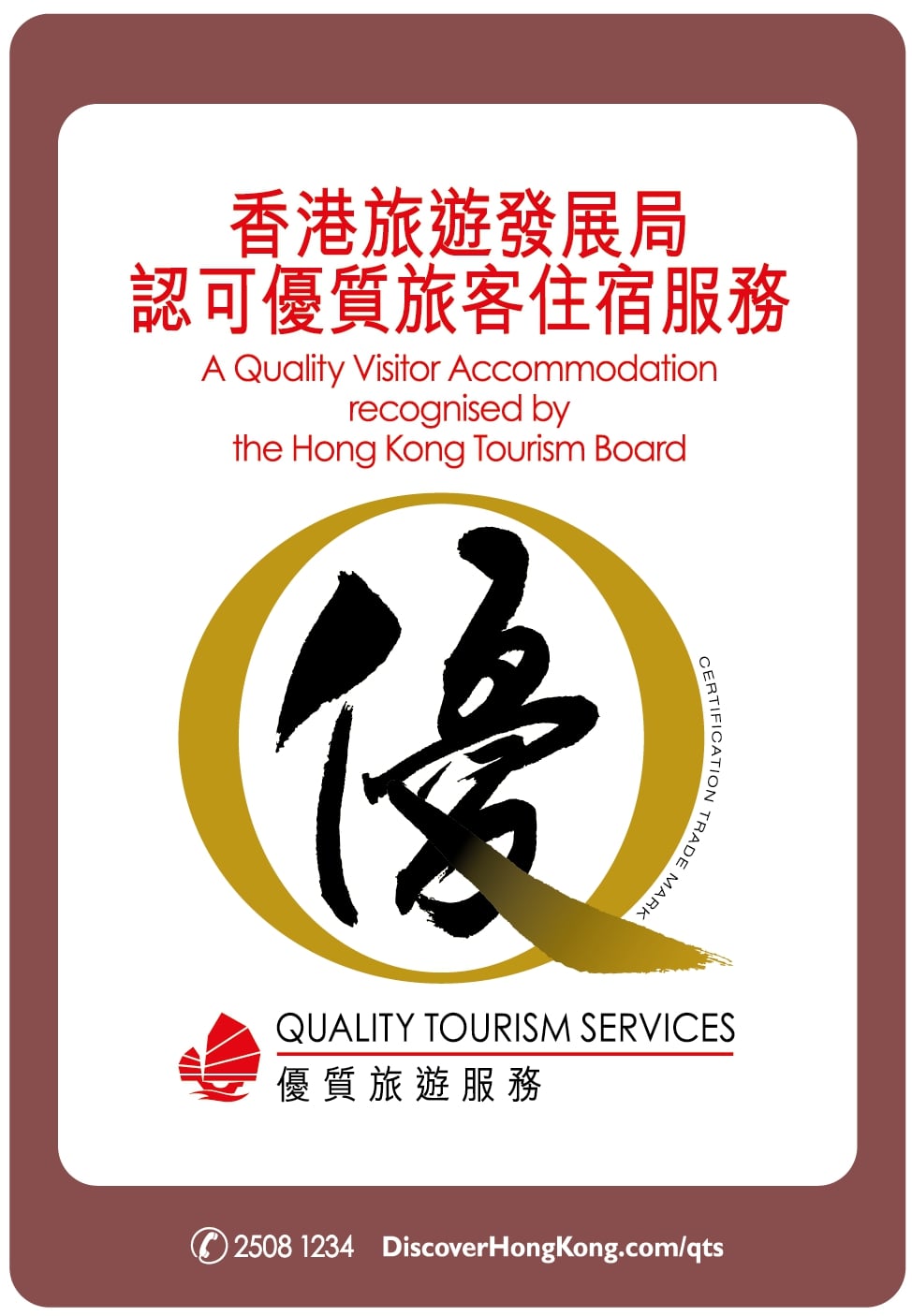 What is a Bedspace Apartment?
According to the Bedspace Apartments Ordinance (Cap 447) -
"Bedspace" means any floor space, bed, bunk or sleeping facility used or intended to be used as sleeping accommodation for an individual, and
"Bedspace apartment" means any flat; or where the partitioning wall or walls between two or more adjoining flats which has or have been demolished, in which there are 12 or more bedspaces occupied or intended to be occupied under rental agreements, and for the purpose of determining whether any flat constitutes a bedspace apartment, the existence of partitions in the flats shall be disregarded.
Application for a Licence
Any proposed establishments will have to apply for a licence from the Office of the Licensing Authority before commencing operation. Licences are subject to an annual renewal. Holders of a licence should apply for a renewal not less than 3 months prior to the expiry of the licence. For details on general compliance and safety requirements, please refer to Code of Practice for Bedspace Apartment (PDF).
It is also the responsibility of the applicant to ensure that his premises do comply with the lease conditions, Deed of Mutual Covenant and other regulations or laws of Hong Kong.
Application forms can be obtained from the Office of the Licensing Authority or downloaded from the Home Affairs Department's website of http://www.had.gov.hk/en/public_forms/forms.htm. Completed forms are to be returned to the address as stated on the application forms.